Meet Diana – A Firebird Award-Winning Author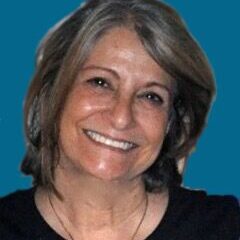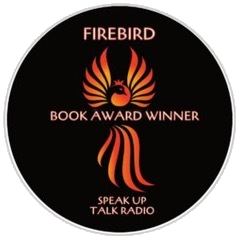 Meet Diana – A Firebird Award-Winning Author
Diana M. Grillo grew up in a struggling, Italian immigrant family while living in a wealthy suburb in Westchester County, New York. The neighborhood's substantial wealth and social status starkly contrasted with her family's, making Diana feel as though she never quite belonged. She became a mother at a very young age and worked her way through college while raising a son and daughter.
After graduating with a B.S. from Mercy College, Diana worked as a paralegal and social worker. Now retired, Diana currently lives in Cave Creek, Arizona, with her husband, where she has taken up writing short stories.
The sharp socio-economic contrasts of her youth and her tenacious journey into adulthood have inspired much of her work. Clearly, her realistic grasp on the struggles of the family is worth celebrating. Diana is a member of the Arizona Authors' Association. Her short story Mr. Anderson is featured in a Vinculinc Anthology, Boundless, Stories By Authors Destined To Soar.
Speak Up Talk Radio Interview
This book is dedicated to the loving memory of my beautiful and talented daughter, Laura. She took me on a journey in life that I could never have imagined. She was not only my daughter but also my best friend. Her smile, her laugh and her love of life lives on in her daughter, Tess. Love and miss you, Laura. Mom.
Each of my short stories and characters is separate from the others; however, there is a continuity to the collection.
My stories are relationship-driven themes.  Many of the stories touch on family issues such as abuse, poverty, and fear. The characters are resilient, find strength in their circumstances, and are helped by the kindness of friends or siblings along the way.
In the title story An Accidental Murder, an older woman is living with her abusive husband. There is a murder--- but an accidental one, if there is such a thing as an accidental murder?
The first story, titled Betrayal, is told through the eyes of an unwanted child, finding comfort in longing for a stuffed Koala Bear displayed for sale in a store window.
Several stories take place in a turbulent time in our history. The struggle for civil rights was being fought in the streets of our towns and cities, and the laws protecting women and children  from abuse were nonexistent.